Saturday, 31 October, 2015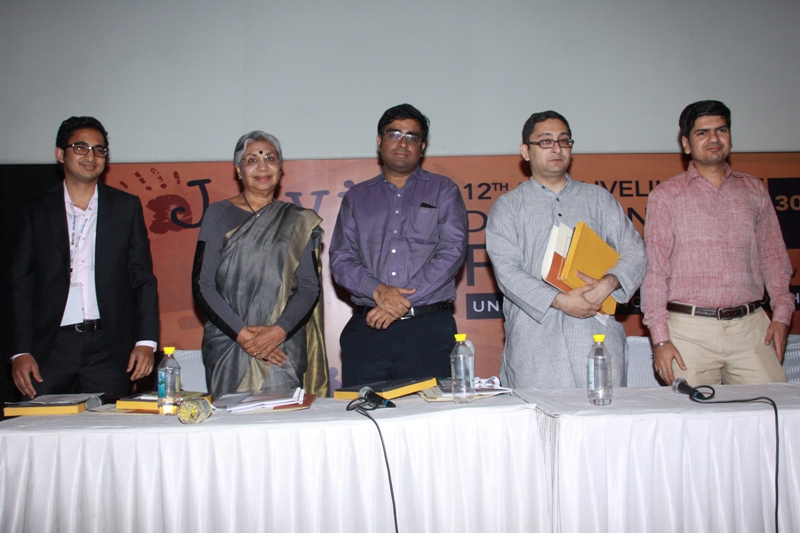 Ms. Shailaja Chandra, former secretary to the Government of India and former Chief Secretary, Delhi; Mr. Shubho Roy, legal consultant, NIPFP and member of the research team for the Financial Sector Legislative Reforms Commission; Mr. Raghav Chadha, national spokesperson for Aam Aadmi Party and a practicing chartered accountant; Mr. Vikramjit Banarjee, advocate – Supreme Court of India and BJP supporter; along with Mr. Anirudh Rastogi, advocate and partner at Tanikella Rastogi Associates, as the moderator for this discussion were the panelists. Ms. Chandra observed while it is imperative to repeal archaic laws, it is also important that the second step to the process be cleaning of other substantial laws such as archaic education laws that have a greater impact.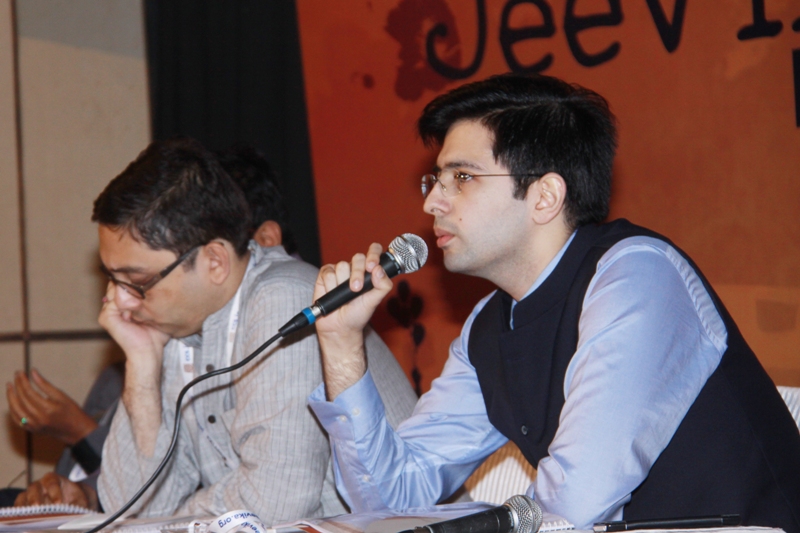 Citing examples from financial sector, Mr. Roy stated that growth in technology and innovation is not necessarily a reason for intervention. Over legislating is not the solution and it was agreed by the panelists that over legislating dilutes implementation and increases corruption. Mr. Banerjee emphasized on stakeholders' consultation and relevance of laws in question qua the policies. Ms. Chandra too stressed on public consultation. Mr. Chadha mentioned lack of talent in legislative drafting as a substantial problem in the legal system and how poorly drafted legislations played role in the complexity of the existing legal system. Both Mr. Roy and Ms. Chandra raised the concern that certain subject matters required immediate attention such as reforming labour laws.